Vote for the 2022 King & Spalding Spirit of the Jessup Award
April 5, 2022
• 0 Comment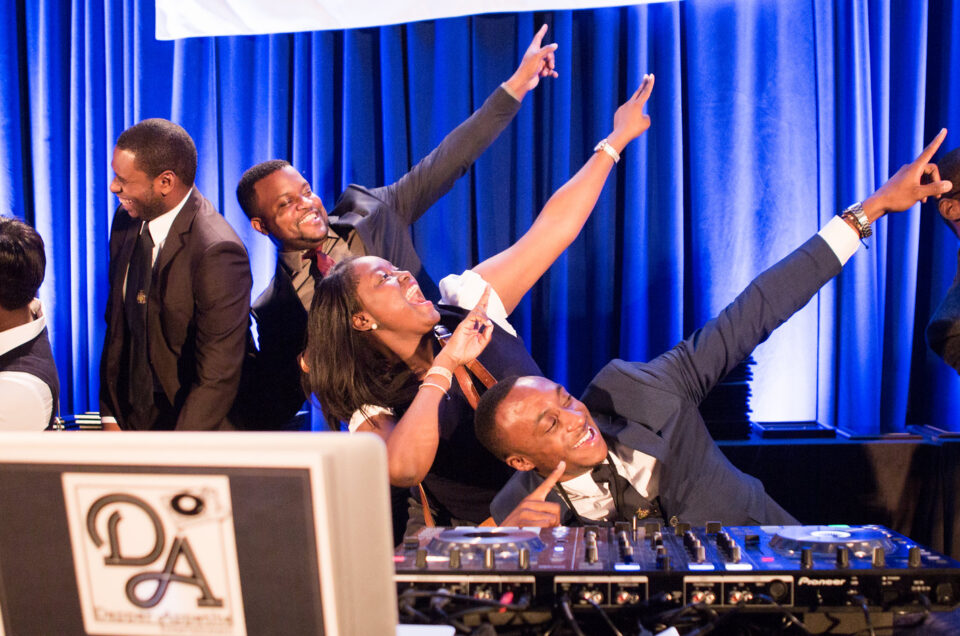 Each year, the teams at the International Rounds have the honor of selecting the team that best exemplifies the Jessup Competition's spirit of camaraderie, academic excellence, competitiveness, and appreciation of fellow competitors.
Now it's time to vote! We received 10 amazing videos from teams around the world, and it's going to be difficult to choose a winner. Each team member of an International Rounds team has ONE vote. Votes must be submitted by 7 April at 16:00 GMT. In keeping with the Spirit of the Jessup, we strongly encourage teams to vote for other teams and not themselves.
Thank you to the teams that submitted videos! All of you capture the spirit of the Jessup with your pictures, videos, and heartfelt words. You reminded us why we love the Jessup Community, and we are so grateful for the time and effort you put into your submissions.
The winner of the 2022 King & Spalding Spirit of the Jessup Award will receive $1,000 for their university.